Helsinki Info
Helsinki Info

We know you are traveling a great distance, some further than others. Traveling takes planning and time, and we aim to make managing both as effortless as possible.
There are many ways to get to Helsinki, and flying is not the only one! Ferries and boats are both easily accessible from Sweden, Germany and Estonia, and not even St. Petersburg is impossible if you prefer a train!
Accommodation is of course one of the most important aspects of travel. We have discussed a deal with a hotel practically next door to the tournament venue. Read more about the offer here, as well as other options for accommodation.
There are plenty of sights to see and things to do in Helsinki. We hope that you can manage a day or two before or after the convention to both attend the Week of Nightmares tournaments, but also see the town. We will link some of the best tourist resources we have found for your convenience.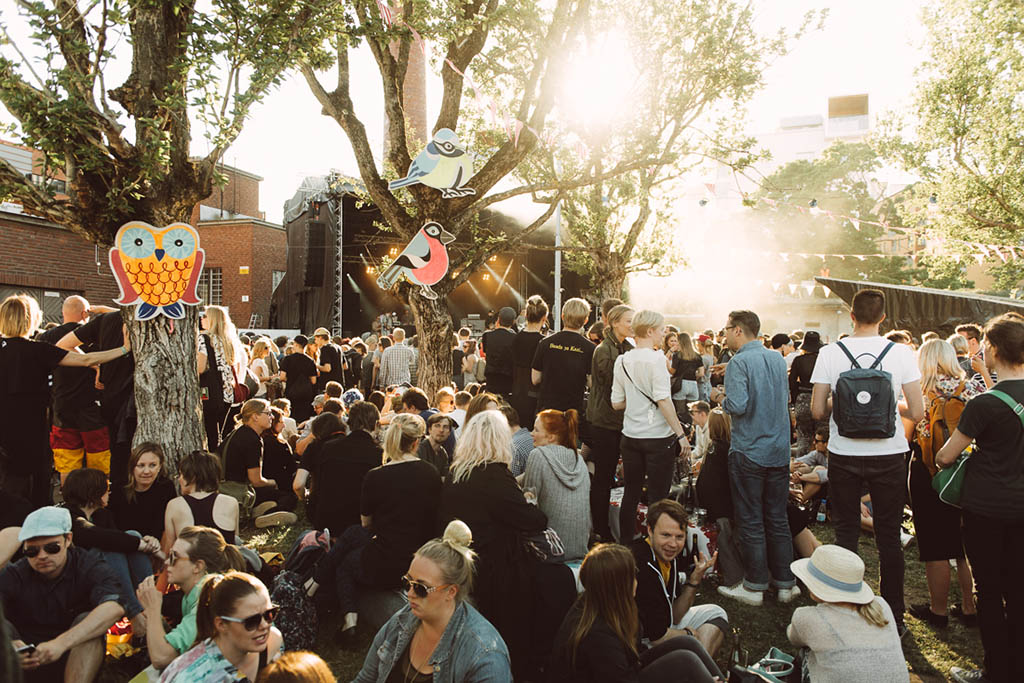 Welcome to European Championships, and please enjoy Helsinki!