Helsinki is accessible by air, boat and train.
Helsinki-Vantaa Airport is the only airport in Helsinki. Follow the link for more information. Getting from the airport to Helsinki (or Pasila (district), in case you're coming straight to the venue) could not be easier, since the railroad from the airport runs in a circle, and all trains eventually lead back to Helsinki. The P train is a few minutes faster, but take a train – any train – and you'll be good!
Boats are an easy way to get to Helsinki as well. Stockholm, Sweden and Tallinn, Estonia, are the closest ports and a simple ferry ride to Helsinki could be an ideal way to reach your destination. Rostock in Germany is a valid option as well. Ferries also carry cars.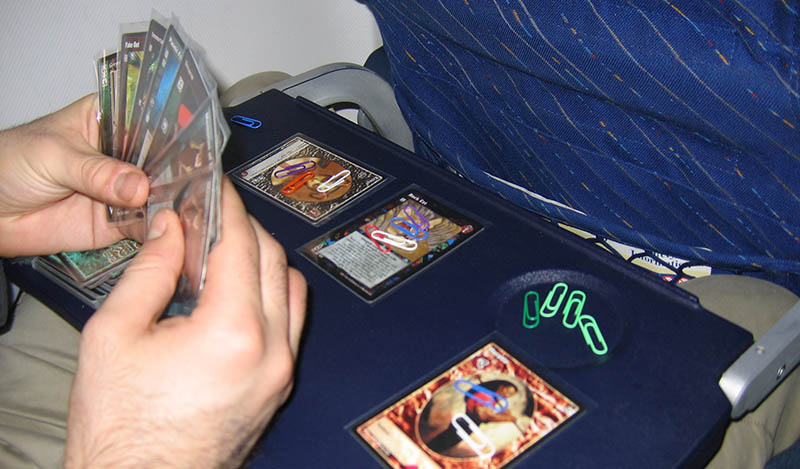 On how to get to Ropecon and Messukeskus, see our Ropecon section.
Getting around in Helsinki with public transport is made easy with "Reittiopas", a mobile tool for tickets.